WTF is this?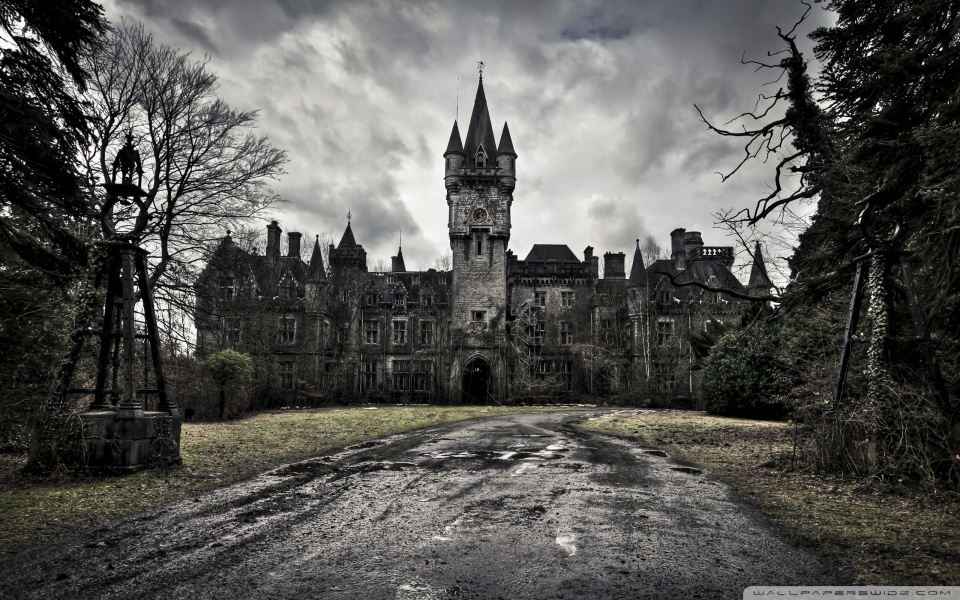 This is the web'home for the psychobilly, trash, rock n roll, & punk
podcast
.
Pull back the branches of the last, shadowed tree in the forest by the village of Little Fingrin'ole, and find yourself in the gardens of a big, ominous house. Deep within the black county known as
The Psychobilly Garden of Delights
, Nate the evil scientist works in a fevered dream. This place is full of
wonderful weirdos
like consulting drug addled Sherlock Foxxx, lab assistant Teabag, The Nekromoles band, Undead Elvis, Undead Johnny Cash & many others.
The show features killer, underground music combined with hilarious black humoured radio dramas. The unique combination of wild stories and characters, stupid, surreal comedy and the best of underground rock 'n roll, make this chaotic circus side-show of a program an addictive must-listen.
Running since 2010, this show has to be in your podcast arse-nal and inside of your brain – via your ears of course.