Category Archives: Uncategorized
Rezurex – Midnight. I had forgotten how fantastic this 2011 album was. Have a  rockin' Thursday.  #pgpshow
Morning there psychogardeners and chainsaw chicks.
I'm putting together the show(s) for june. Calling all bands! If you want to get your band on Psychobilly Garden Party, whether it's psychobilly, trash, rock n roll, punk, hardcore … whatever flavour of underground rock 'n roll you're playing, get it over to me.
As usual you can use mail address: psychobilly.gardener@radiobillyfm.com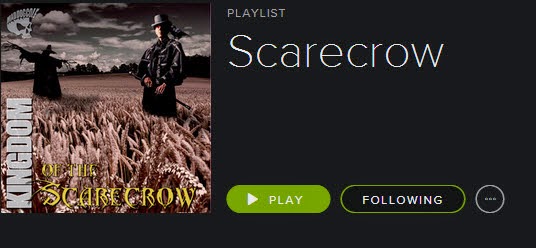 Good morning psychogardenerbillys and chainsaw chicks.
If you are connected up to that bastion of streaming and low-artist payback,
Spotify
then you may have seen that Mad Dog Cole threw out a playlist with tracks from his latest release
Kingdom Of The Scarecrow.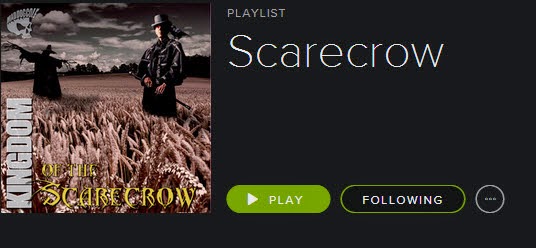 Currently I'm rocking my caffeine injection of the morning and listening through these corkers. Great stuff! You can add his playlist by following the link underneath. Have a great Thursday guys. I'm still waiting for Mr. Bazza to confirm when the next PGP Show will be up on the site and iTunes as he's had some problems with posting. I'm sure it'll all be fine soon 🙂
Keep on rockin'. It's nearly the weekend 🙂
Here it is:
https://open.spotify.com/user/1158908520/playlist/5ZCGM3072sDqHZGkoCqjJF
Couldn't wait for the CD #psychobilly #deadnate
via Nate's Tumblr http://ift.tt/1kVvKUq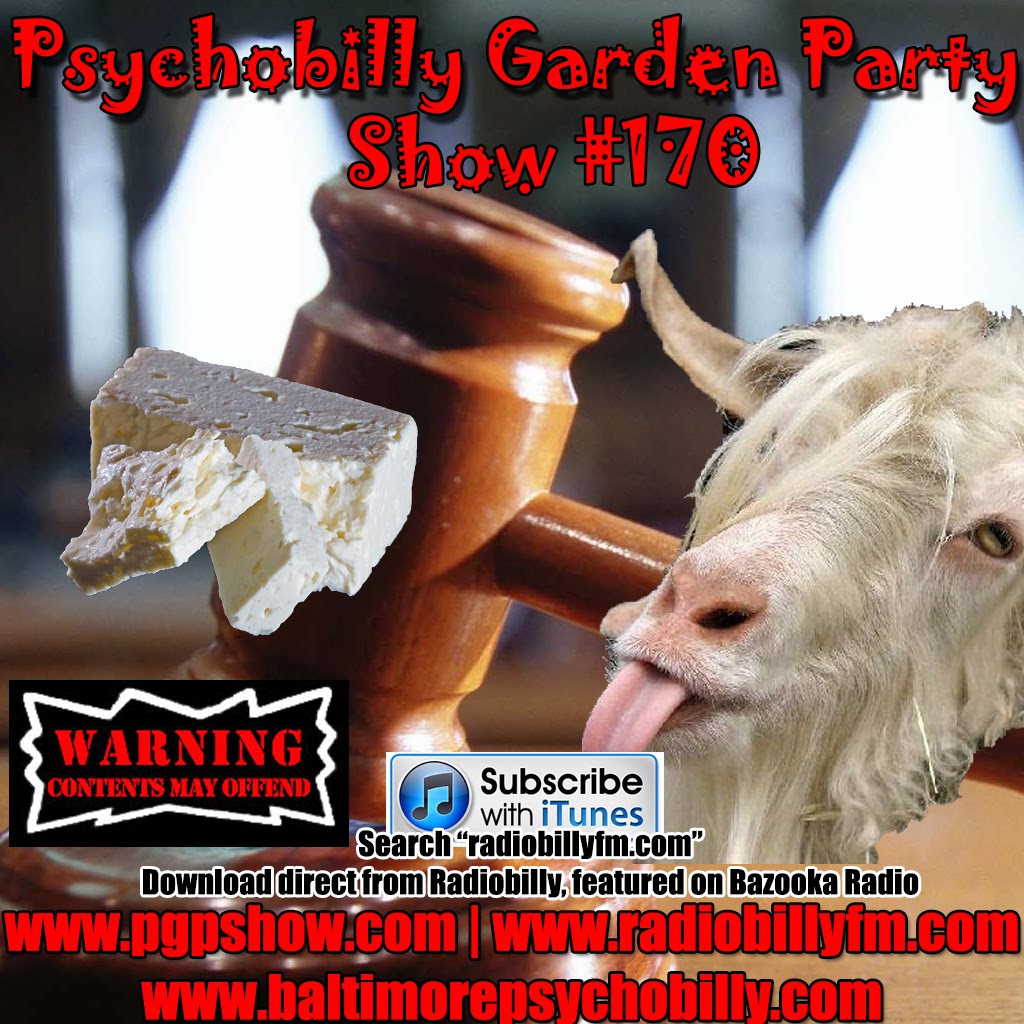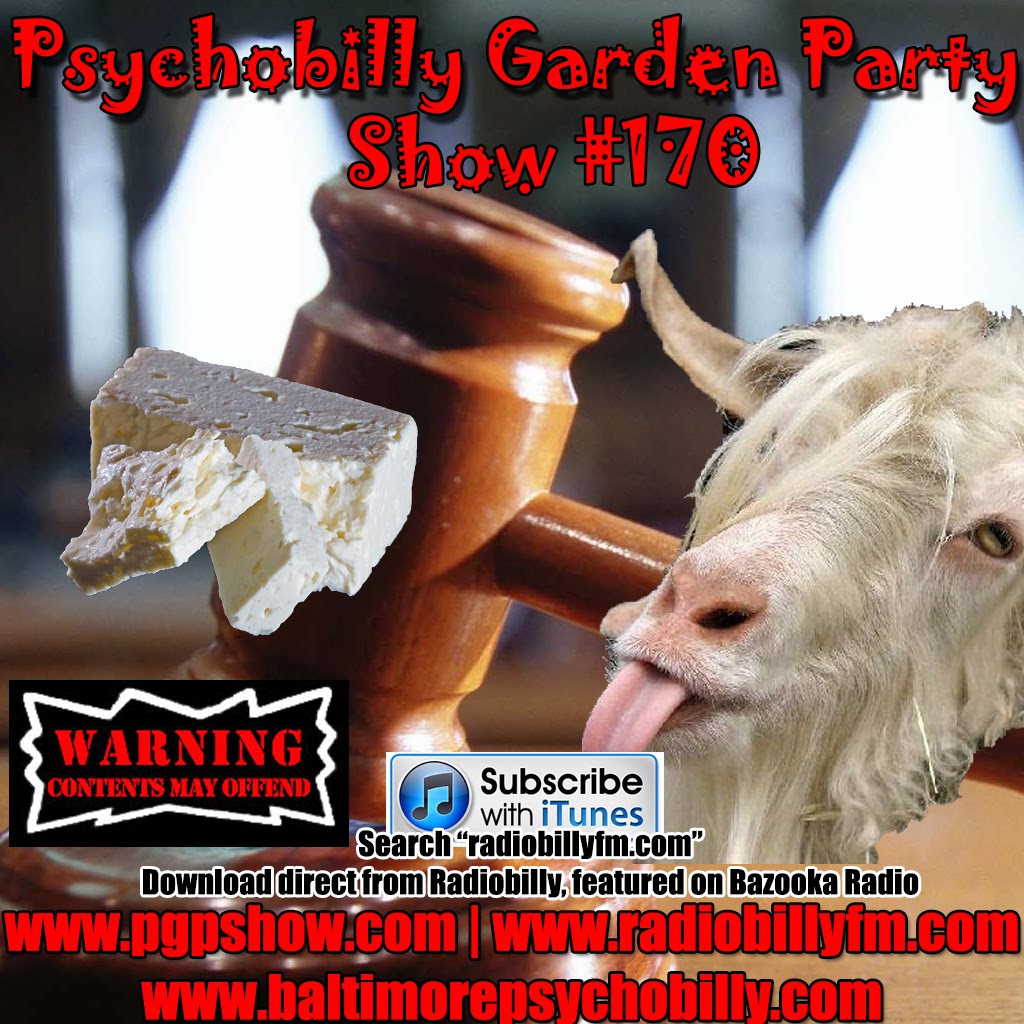 New #Psychobilly Garden Party out – #170. Download /stream on #RadiobillyFM http://bit.ly/pgpshow Subscribe on #iTunes http://bit.ly/Jirp6m, soon to be streamed on #BazookaRadio http://bit.ly/bzkarad. "
And here we are with another weekend starter for you, and your auntie. If she's into it. This week we dig back into the catalogue of previous psycho releases from 2011, 2012 & 2013 to kick your proverbial arses into gear for the weekend. Just because there are not that many new releases doesn't mean this show isn't cutting edge. It's so edgy I don't know what shape it would be termed to be in a mathematical sense. It's got more edgy sides than I could shake a stick at. '
As well as tuneage it's right back into the Meta-badger, The Transvestite and the Cupboard
Are you ready to hit it?
Even if a monkey is shagging your arm you should listen to this and next weeks summer special episodes of my show #Psychobilly Garden Party on #Radiobillyfm radiobillyfm.com Underground #rocknroll and broadcast on Bazooka radio on baltimorepsychobilly.com
via Nate's Tumblr http://ift.tt/1qYwFoU
Polka power! If u heard this weeks #psychobilly Garden Party show you know that something evil this way comes.
via Nate's Tumblr http://ift.tt/1pax5bO
The new #Psychobilly Garden Party show is up. The road gets darker here on in. Radiobillyfm.com
via Nate's Tumblr http://ift.tt/1poUNwJ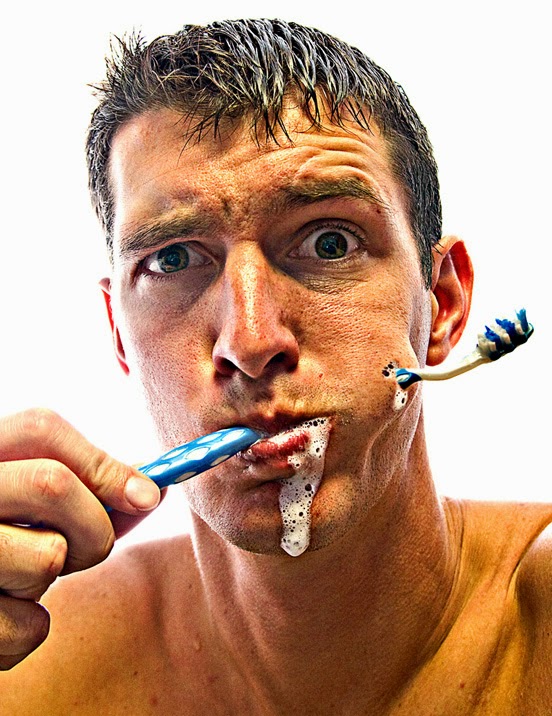 Oops!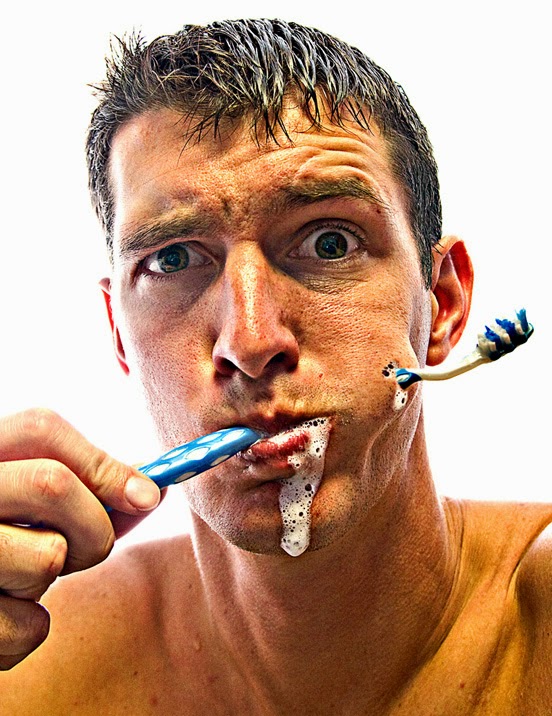 Eagle-eyed listeners will have seen that Reverend Velocian's Optional Pants Ministry was missing the show notes and his associated links that he kindly and with military precision -as expected by a member of the Chainsaw Army- provided. I shall post these up on the www.pgpshow.com page so you can go fill your boots. Oh! Putting together show #164 as week speak, by the way.