Category Archives: News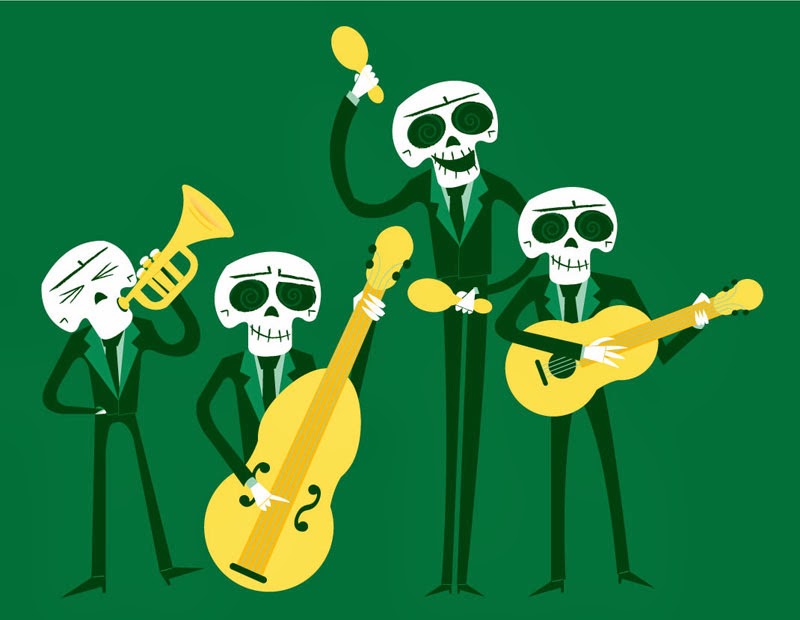 Hey there Psychobilly gardeners and chainsaw chicks. I suppose you are wondering why the hell these shows have been taking so long the last 12 – 14 months. I really have been busy. In the Garden of Delights we just had the evil scientist Flying Machine Challenge 2016 which you will hear more about in an upcoming episode. I will be spinning some tunes from the end of 2015 again, some from 2016 and some old classics. I am really looking forward to getting back into the studio in the big house. Sherlock Foxxx and Teabag have been chomping at the bit to get back on the show too. Quite literally in Teabag's case as I was experimenting with a gene splicer in the lab and accidentally combined him with Noggin, a local Shetland pony. I blew out the transistors in the machine so the poor lad was combined with Noggin for nearly a week. He is back to normal now, apart from his obsession with apples. I'm looking forward to hanging out with you guys. New show will be "out next week.
I don't do it that often but it's fun to promote a show on the site every so often. Drop me an e-mail if you want me to promo your show on the site.
Good morning chainsaw chicks and psychogardenerbillys.
Nate here. I'm putting the finishing touches to PGP number 178. Keep an eye out… not physically. That would be just wrong. Seriously though, if any bands want to submit music for 179, drop me a line pretty soon as I want to get that show out this month too. Stay psycho.
Here is a hedgehog in a sombrero… but more importantly…3 bands just sent over pre-releases of new #psychobilly albums! #178 is going to be kickass.
Today the big house is echoing with the sounds of The Spastiks EP "Radiation Baby". Spinning this on the next show (#178).
Firstly, here is a picture of a wombat in a coat:
Hey there psychogardenerbillys and chainsaw chicks. First off, here is the news. I have managed to get the iTunes podcast feed up and running, even though I was turned down at first. It is quite weird really, as the actress said to the bishop, as I wasn't given any reason and when I appealed to the powers-that-be-Apple they just said "OK, it's up now". It just shows that it's worth poking these big bears with a stick every so often. Well, Teabag tried that with a bear called Ignimity Brown who lives in the forest up north of the Garden of Delights and that really didn't go well. You should have seen old Teabag pegging it across the garden with his family jewels dragging behind him, hundreds of bees buzzing, a honey comb attached to his left hand and a brown bear in hot pursuit. Great entertainment for me as I sat and watched from my comfy chair on the terrace. Anyway, that's a horse of a different colour and will probably appear on the show sometime soon.
Where was I? Back to the news, yes. Many of you may be wondering where the RadiobillyFM podcast feed disappeared to and why you have to update to a new feed for PGP. Well, with show producer moving the radio shows onto the Dead Rodz website, the feed dropped off iTunes. Because I'm now hosting the show over here in addition to getting it to Bazza on Dead Rodz there was a built in feed available from my provider so I took the opportunity to get it up and running. I do like streaming or downloading from the site but, at the end of the day, iTunes podcasts are damn convenient and it gives you guys another place to get the show which is all I care about.
Anyway, here are the details for you:
iTunes link: https://itunes.apple.com/podcast/psychobilly-garden-party/id998070976?mt=2