Redesign of the blog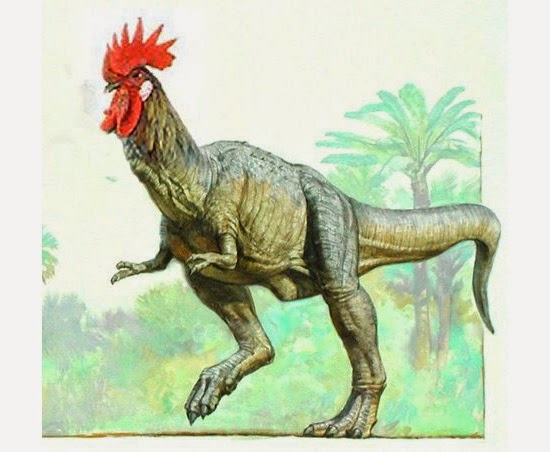 I've been back and forth trying to decide whether to ditch the blogger site and go over to Tumblr. Maybe even to create a site from scratch but I keep coming back to this old dinosaur. It's quick, easy and can be hacked into something more interesting (which is pretty important for a geek like me).
Sitting here in the big house and writing is never going to as kick-ass as putting together a show unless I can make this website a bit more fun and exciting in itself. So that is the goal. Along with the PGP reboot, which is about time … I think I've been following a similar format for a couple of years now … I'm going to reboot this website, so – I'm looking for ideas and anybody who wants to write, draw, make films, whatever for the site. I know it's pretty unusual that anybody gets their asses in gear to actually submit and create something, but I've got a feeling that The Chainsaw Army are a bit more exciting than your average consumer. So, prove me right and drop me a line. All the usual places are good.
Cheers, Nate.