Monthly Archives: May 2014
New show out tonight #psychobilly garden party
via Nate's Tumblr http://ift.tt/Rk0xfE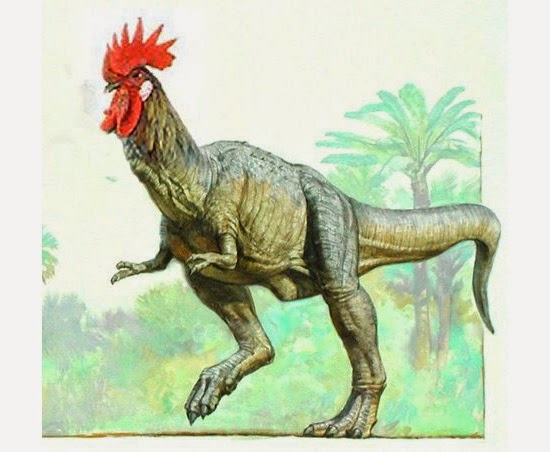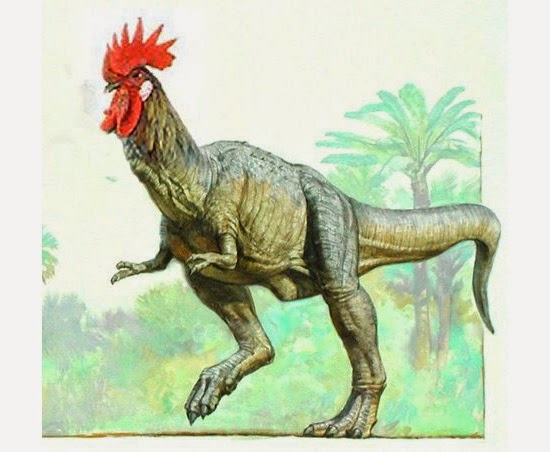 I've been back and forth trying to decide whether to ditch the blogger site and go over to Tumblr. Maybe even to create a site from scratch but I keep coming back to this old dinosaur. It's quick, easy and can be hacked into something more interesting (which is pretty important for a geek like me).
Sitting here in the big house and writing is never going to as kick-ass as putting together a show unless I can make this website a bit more fun and exciting in itself. So that is the goal. Along with the PGP reboot, which is about time … I think I've been following a similar format for a couple of years now … I'm going to reboot this website, so – I'm looking for ideas and anybody who wants to write, draw, make films, whatever for the site. I know it's pretty unusual that anybody gets their asses in gear to actually submit and create something, but I've got a feeling that The Chainsaw Army are a bit more exciting than your average consumer. So, prove me right and drop me a line. All the usual places are good.
Cheers, Nate.
Regular listeners to #psychobilly Garden Party deadcast show know that Mark who produces the show-within-a-show "Hot Rod Horror Garage" doesn't do Facebook. He does, however, produce an awesome show. Here is a repost from the Google+ page where you'll find him.
Mark Naker:
Hey there rock'n'rollers. Its full on spring time out here at the garage, and spring time means its time to get out there and cruise. So Ill be whippin' up another serving of the HRHG this weekend.
I think this time around, Doc and I are going to take a slice of the old and cover it in new sauce. Ill be hunting down upbeat kick ass covers of old 50's classics.
Thats right y'all, so get your car washed and waxed, and roll on down to the local drive in, HRHG cruise night is comin' soon!
I wont be…
http://ift.tt/1llYWht
Www.pgpshow.com
via Nate's Tumblr http://ift.tt/1llYU9q
Hey there rock'n'rollers! Its springtime in Missouri, and if you can look past the clouds of pollen in the air you can see that everything has turned a dozen shades of rich green, flowers are blooming, skirts are getting shorter and there is a special energy in the air.
Thats right, its cruising, car shows, and drag racing time! Hot damn! So in honor of this wonderful time of year Ill be working on a show this weekend. Im taking a look back at the 50's, grabbin' the good bits, and finding out who did a kick ass cover of those classic cruisin' tunes.
So wash and wax your ride, pomp that hair high, grab your best gal (or guy) and head on out to the drive in! Ill be round soon with a big serving of rock-a-burger.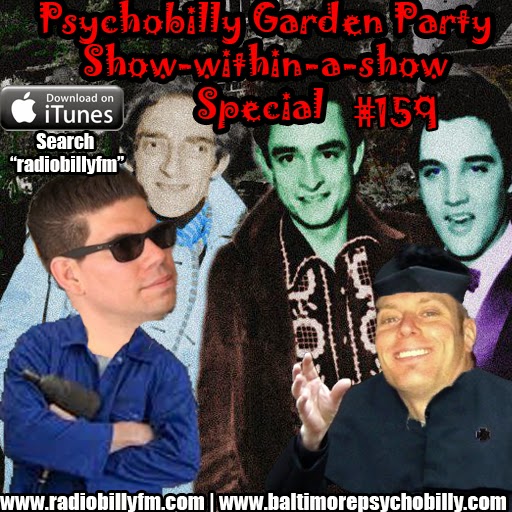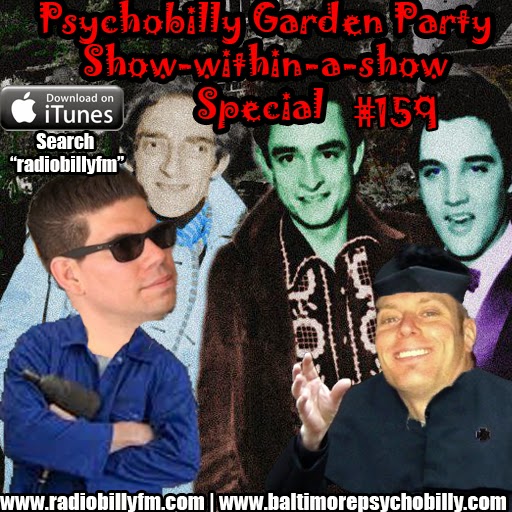 The new #psychobilly Garden Party show is out today. It's two guest DJs: our regular Reverend Velocian and Mark from HRHG take over for the week. Get it on Radiobillyfm http://bit.ly/1fUZPMi | Listen to it streamed at baltimorepsychobilly.com or go to #iTunes #podcast and subscribe to #radiobillyfm #deadnate